"When we do business with another brand, it is very important to us that we share the same values and have a common vision"
Mosaert and MINI Belgium, France, Luxembourg and Switzerland join forces and announce their collaboration. The common values of elegance, creativity and sustainability are the building blocks of this new creative dialogue between MINI and the creative label of Paul van Haver (Stromae), Coralie Barbier, and Luc Van Haver.

The core of the collaboration revolves around three pillars: sustainable use of materials, elegant designs and a creative vision. These are three important values that MINI and Mosaert share. More than a year ago, the iconic Belgian label and the iconic British brand entered into a dialogue, looking for new interfaces between the world of creativity & design and the automotive industry.
"We are very proud to join forces with the mosaert label, because they share our vision on creativity and sustainability", explains Pierre Jalady, Vice President and Head of MINI region Europe. "With its many original creations in fields as diverse as music, video and fashion, the label has built a strong international reputation.
Anyone who knows Mosaert also knows that it attaches great importance to a minimal footprint and elegance - qualities that also characterize the MINI brand. From the start, both parties felt on the same wavelength and the creative lines of the ambitious project could be quickly plotted."
MINI has been a sustainable concept from the start: designed in the midst of the oil crisis, it was a family car that offered maximum space and driving pleasure while minimizing the use of materials and resources. The classic Mini showed how much more you could do with 
less - before anyone talked about sustainability. 'Doing more with less' was an important aspect at the time and has therefore been an integral part of the MINI mindset since the early days of the brand.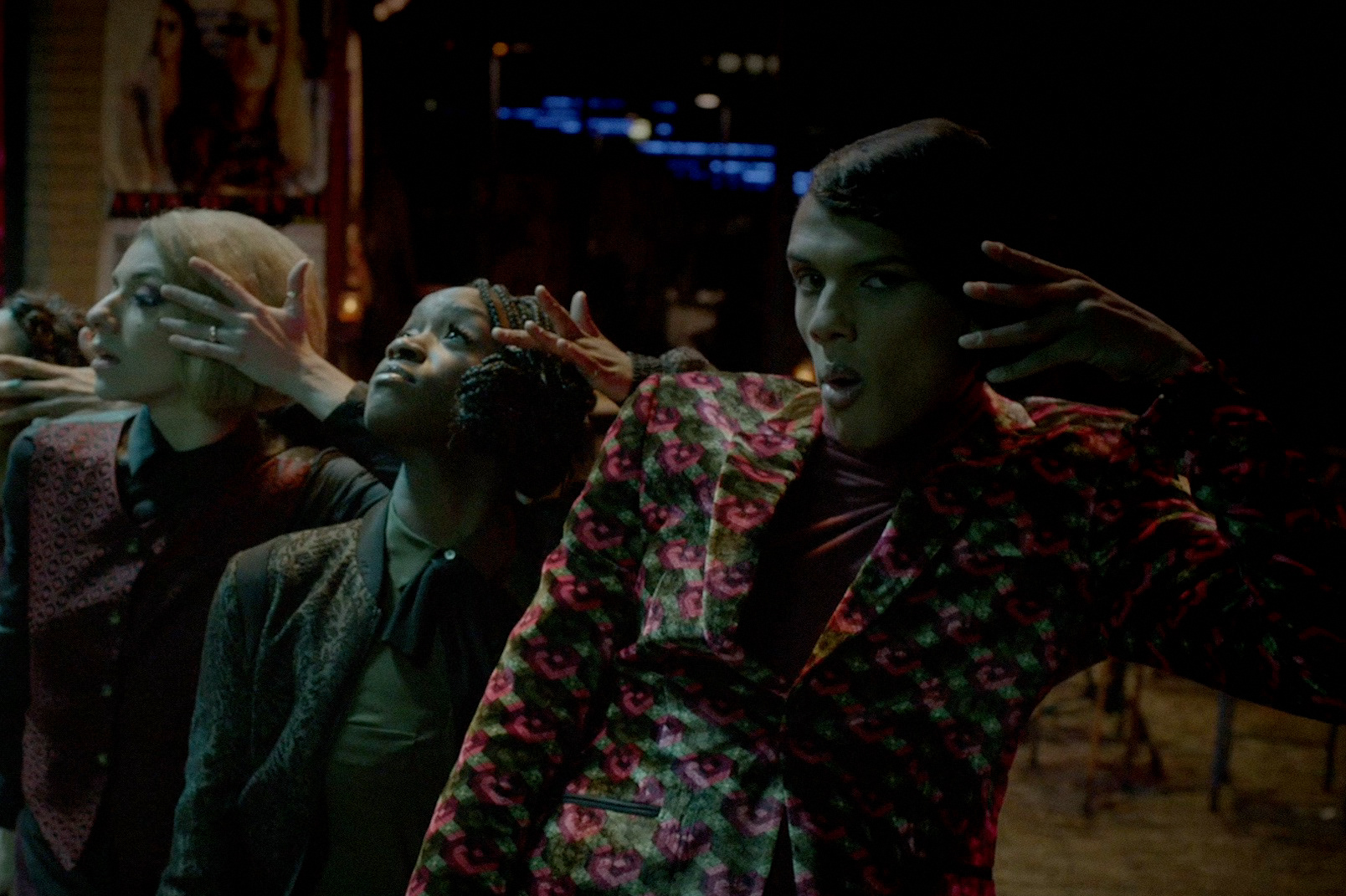 Mosaert rarely collaborates with other brands. "When we do business with another brand, it is very important for us that we share the same values and a common vision," says Paul Van Haver (Stromae). "MINI fits perfectly into this framework. Both brands emphasize elegance, creativity and sustainability. MINI and mosaert are therefore a perfect match, and we are convinced that this new collaboration will be the start of a great adventure."
The MINI x mosaert storyline has officially kicked off with the release of a first video chapter on their respective channels earlier today. The dialogue they conduct, each from their own background, should lead to an inspiring exchange between the world of fashion and the automobile.
Client:

BMW / MINI


Agency:

TBWA


Production Company:

MAKE


Creative Director: 

Willem Van den Hoof


Producers:

Lore Desmet & Femke Timmers


Director:

Wim Bonte


DOP: 

Christophe Vanhoutte


1st AC: 

Pieter Geerardyn


Gaffers: 

Roel Tanghe & Wouter Vanachte


Grip: 

Pieter Gaelens


Art Director:

Zara Van Den Bergh


Styling and MU: 

Leonie Gysel


Sound-operator:

Kim Deveu


Editor: 

Joris Willems


Grading:

 Joost Van Kerckhove


Soundmix:

Nicolas Van Ruysevelt


TV-installation:

Vidi-Square