Driven is a global documentary series about the people who drive our cars. And more importantly: it is about what drives them.
​​​​​​​
NOTOX
, a Basque surfboard company, is reshaping the impact of surfing on the environment. Through innovation, Pierre Pomiers and Benoit Rameix create a new generation of surfboards that truly match the sustainable values and spirit of the sport.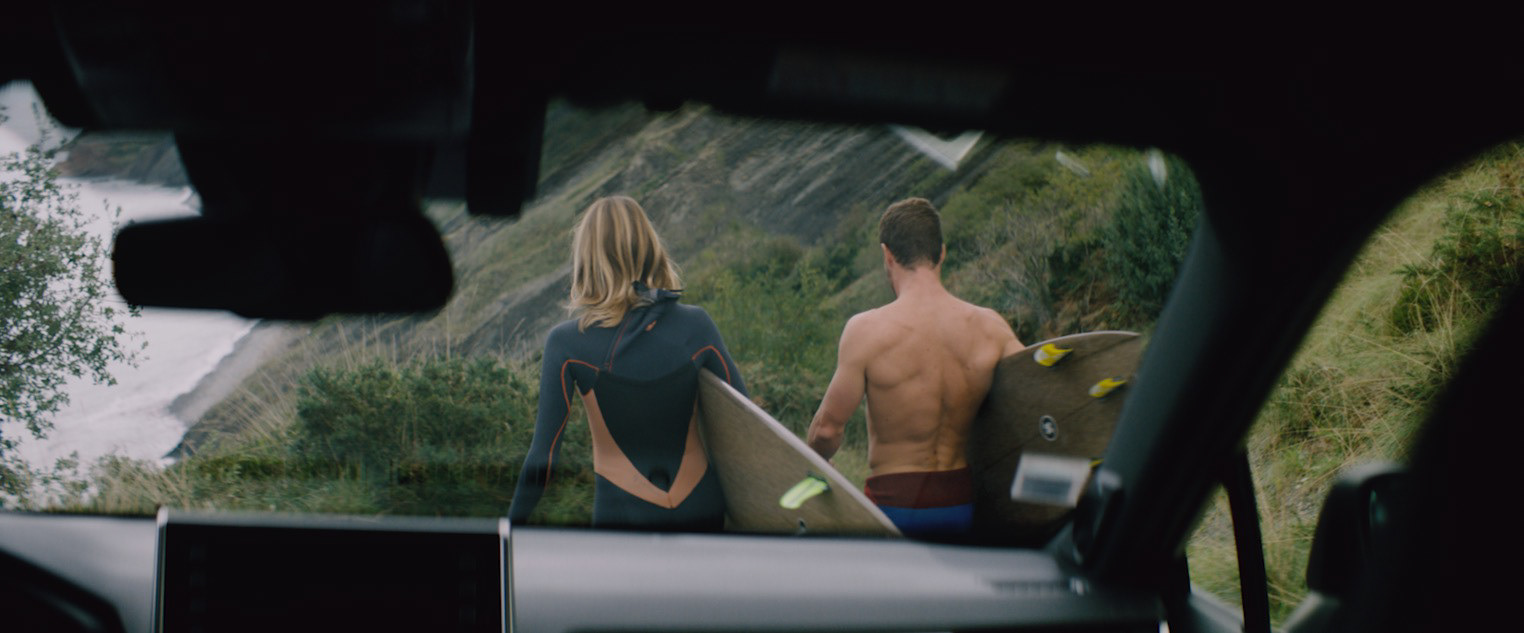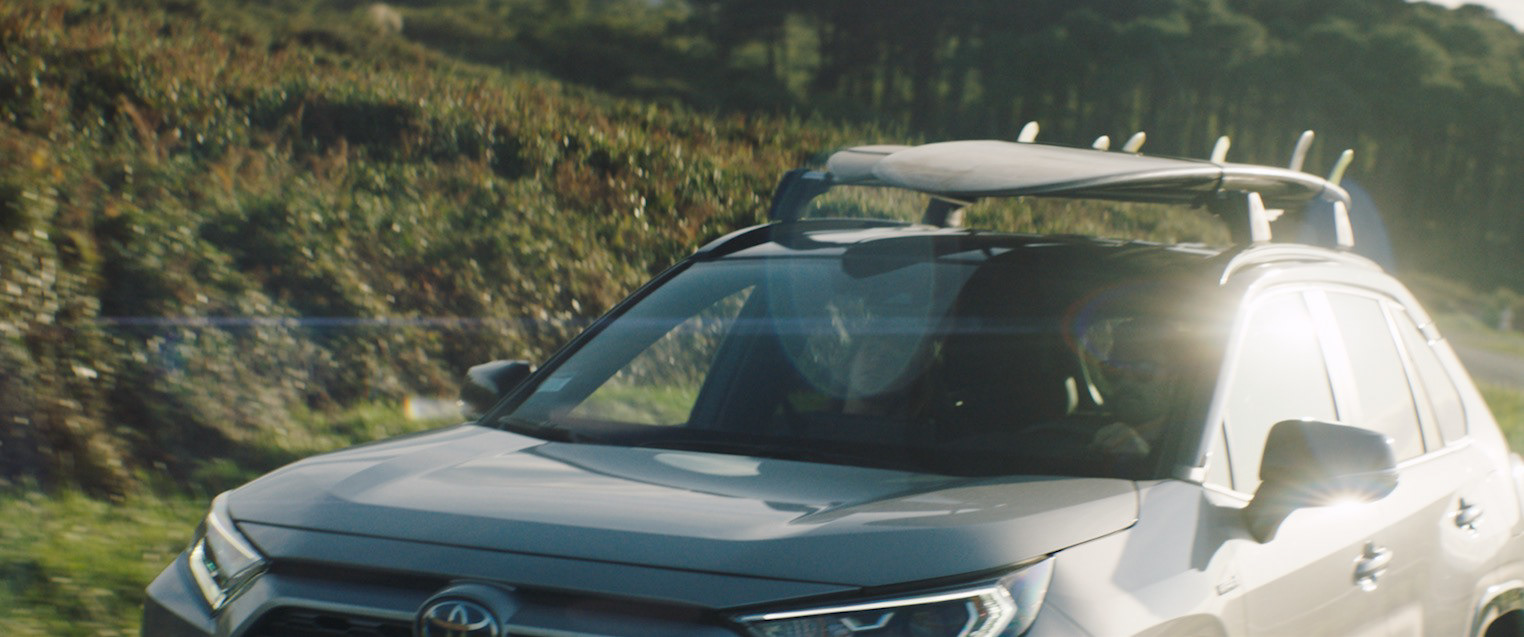 "
WE'RE Driven to reconnect with the ocean. Through innovation AND help from local resources We can reshape our ecological impact
"
​​​​​​​