Driven is a global documentary series about the people who drive our cars. And more importantly: it is about what drives them.​​​​​​​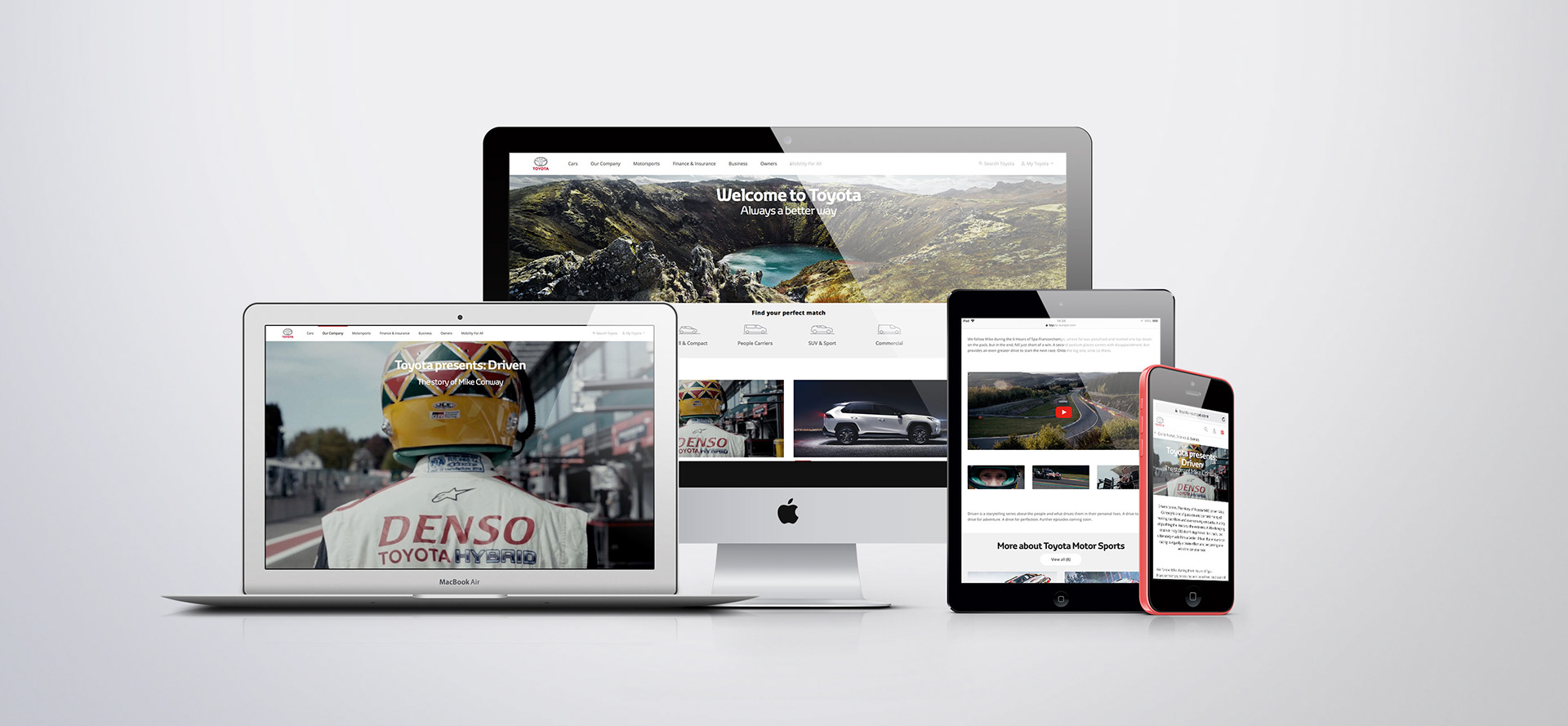 As a travel photographer,
Johan Lolos
, aka @lebackpacker, travels the world to discover and capture natural beauty, as well as to document the different cultures he encounters. This drive to explore and capture the world comes from an insatiable sense of curiosity.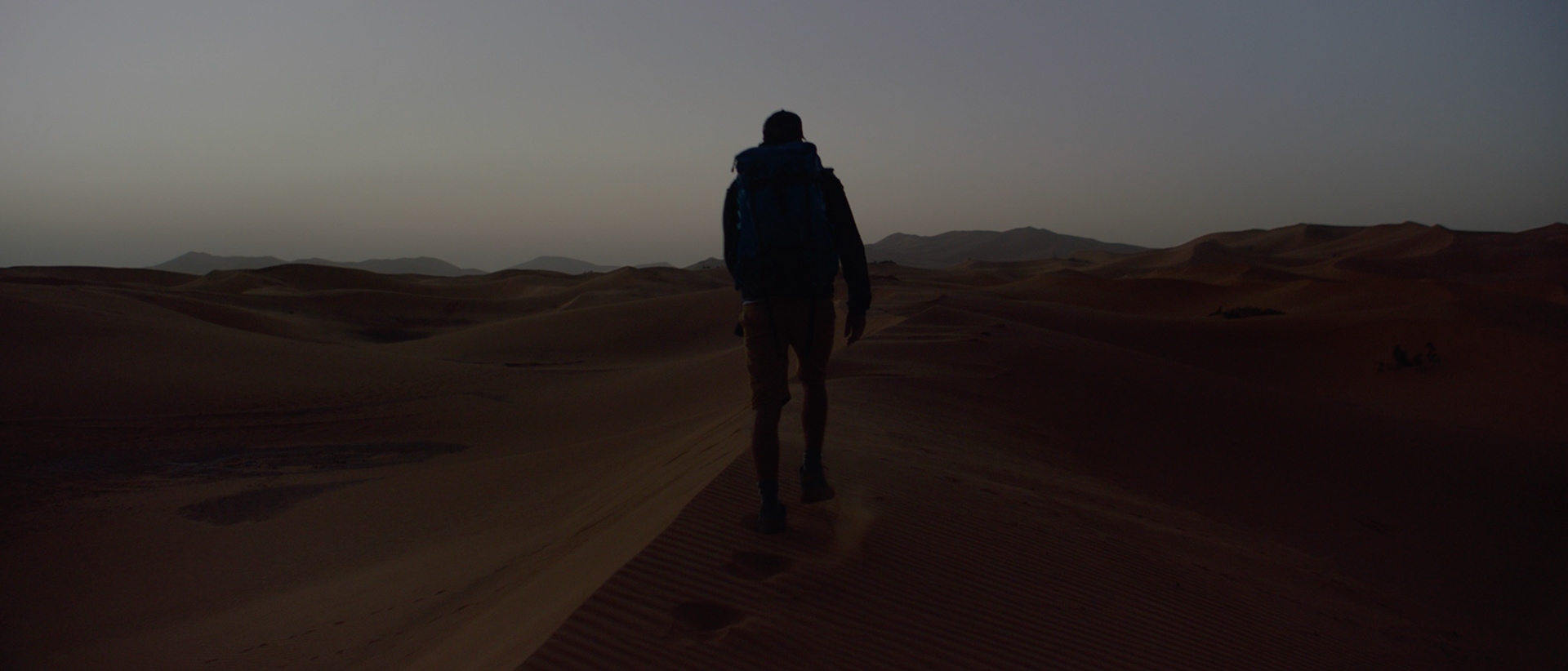 "I KNEW THAT WHEN I DIDN'T TAKE THAT OPPORTUNITY AT THAT TIME OF MY LIFE, I WAS JUST GOING TO MISS IT"