Streamz immerses you in the wild student life with '2DEZIT'
'
2DEZIT
' is a wild ride through a turbulent river of love and lust, parties and pain, drink and drugs, friendship and sadness, deep conversations and thick courses, loud music and ditto (emotional) hangovers and the feeling of eternal youth, or for a while anyway. We follow
Lotte
(18) a stylish, charming newcomer to the university, who has recently moved into a chaotic student room with her high school sweetheart
Lucas
(18).
Lotte
, no longer the star of the playground
from her hometown, yearns for the turbulent college life, but, at the beginning of this journey to adulthood, barely realizes how badly her world will be shaken up. Their roommates, open-minded
Noor
, the cassante
Niko
, the somewhat naive, insecure
Cem
and direct
Amy
take
Lotte
on wild evenings and open the doors to other worlds. Lotte and Lucas soon run into different views about the world, about freedom and independence.
Since the release, '2dezit' has been weekly nr 1 as best viewed series on Streamz. It even surpassed internationally acclaimed 'House of the Dragon'. It is therefore not at all surprising that Streamz announced a sequel after the first season.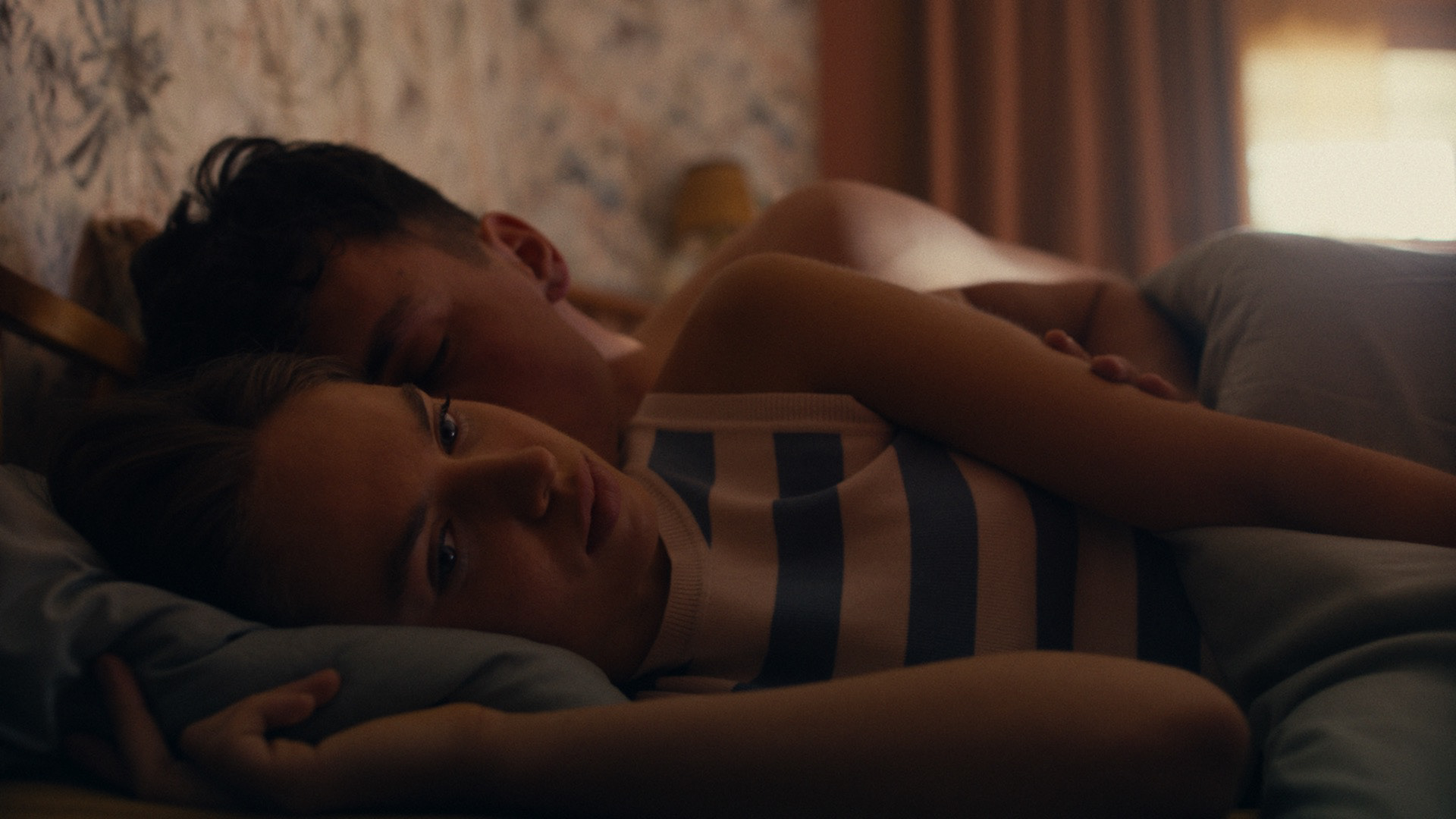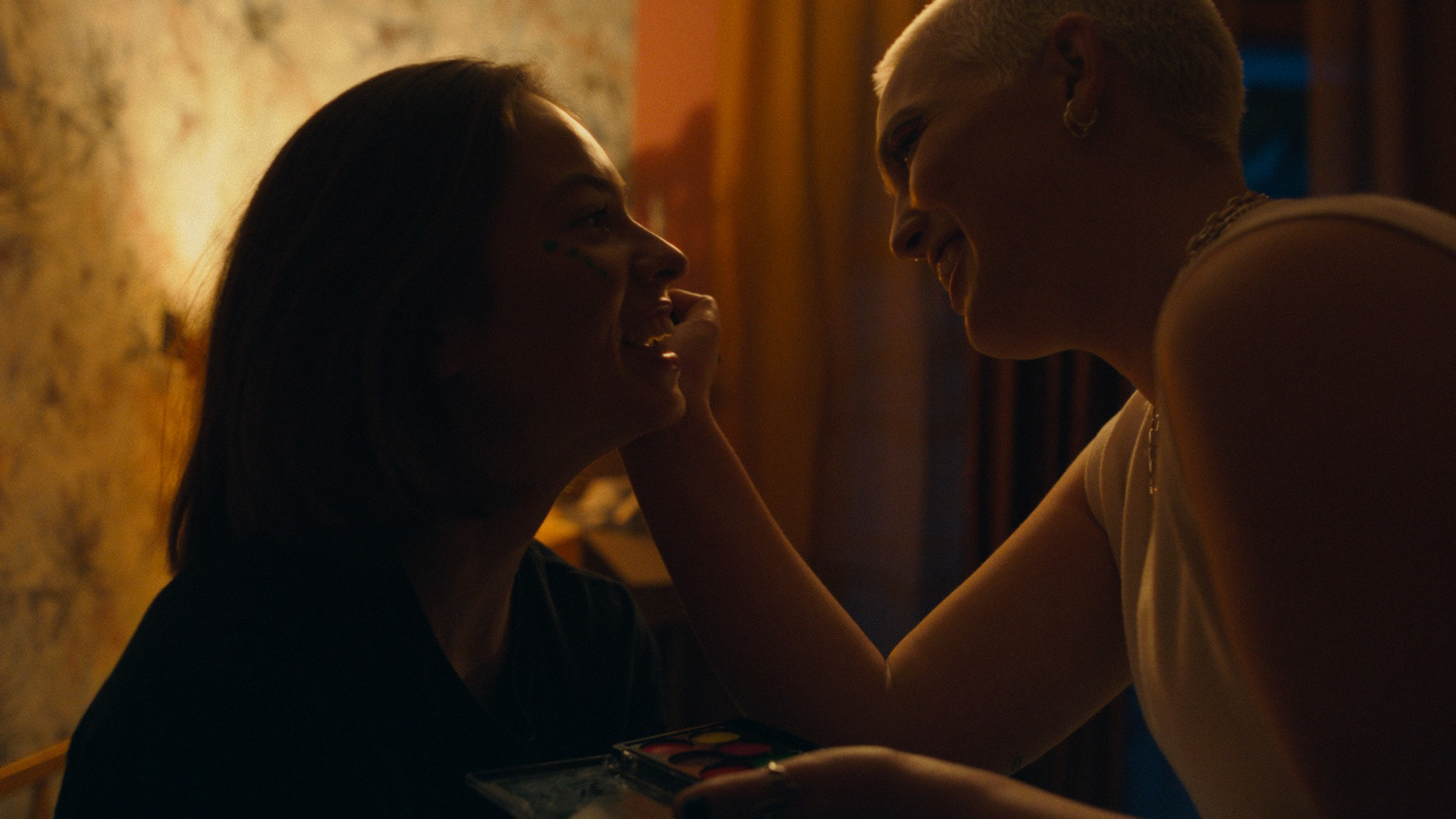 In '
2DEZIT
' we see
Ninalotte Roose
('Bittersweet Sixteen'),
Nathan Bouts
('FOMO'),
Ferre van den Broeck
,
Lauren De Bie
,
Jente D'Hose
and
Nidal van Rijn
('Wannabe's') in the lead roles. In addition,
Noa Tambwe Kabati
('Nowhere'),
Nestor Balfoort
,
Waiel Boutour
,
Hanna Mensink
('Déjà Vu'),
Maïmouna Badjie
('Panna'),
Thomas Van Achteren
and
Arend Pinoy
('Chaussée d'Amour') also star in the series. The series was written by
Bram Renders
('wtFOCK', 'Patser'),
Julie Bovendaerde
('Lisa') and
Henry Disotuar
and directed by
Anthony Schatteman
('Panna') and
Niels Sabbe
('Girls').
Series Directed by


Niels Sabbe & Anthony Schatteman


Series Writing by


Julie Bovendaerde, Henry Disotuar & Bram Renders


Series Produced by


Rutger Beckers & Aagje Couvreur


Series Cinematography by


Pieter Van Campe


Series Film Editing by


Stefaan Daamen, Bram Dutry, Sam Troch,
Kim Vandenbergh and Joris Willems