Fourchette gives you the gift of stopping time. With this golden-yellow beer in hand, every moment becomes one to cherish.
Fourchette
is a beer you don't just taste, but really experience. Perfect harmony reigns in this timeless moment. There are no opposites, and nothing is incompatible. This is how
Fourchette
was born: from the curious head and fiery heart of a chef and a sixth generation brewer.
Fourchette
exudes luxury, without pretension. The beer is reminiscent of tripel, but unfolds its flavors very accessible and spontaneously for you. It's soft and strong at the same time. Fourchette is a well-considered choice that is always the right one. And the most special.
"Fourchette springs where two passions meet."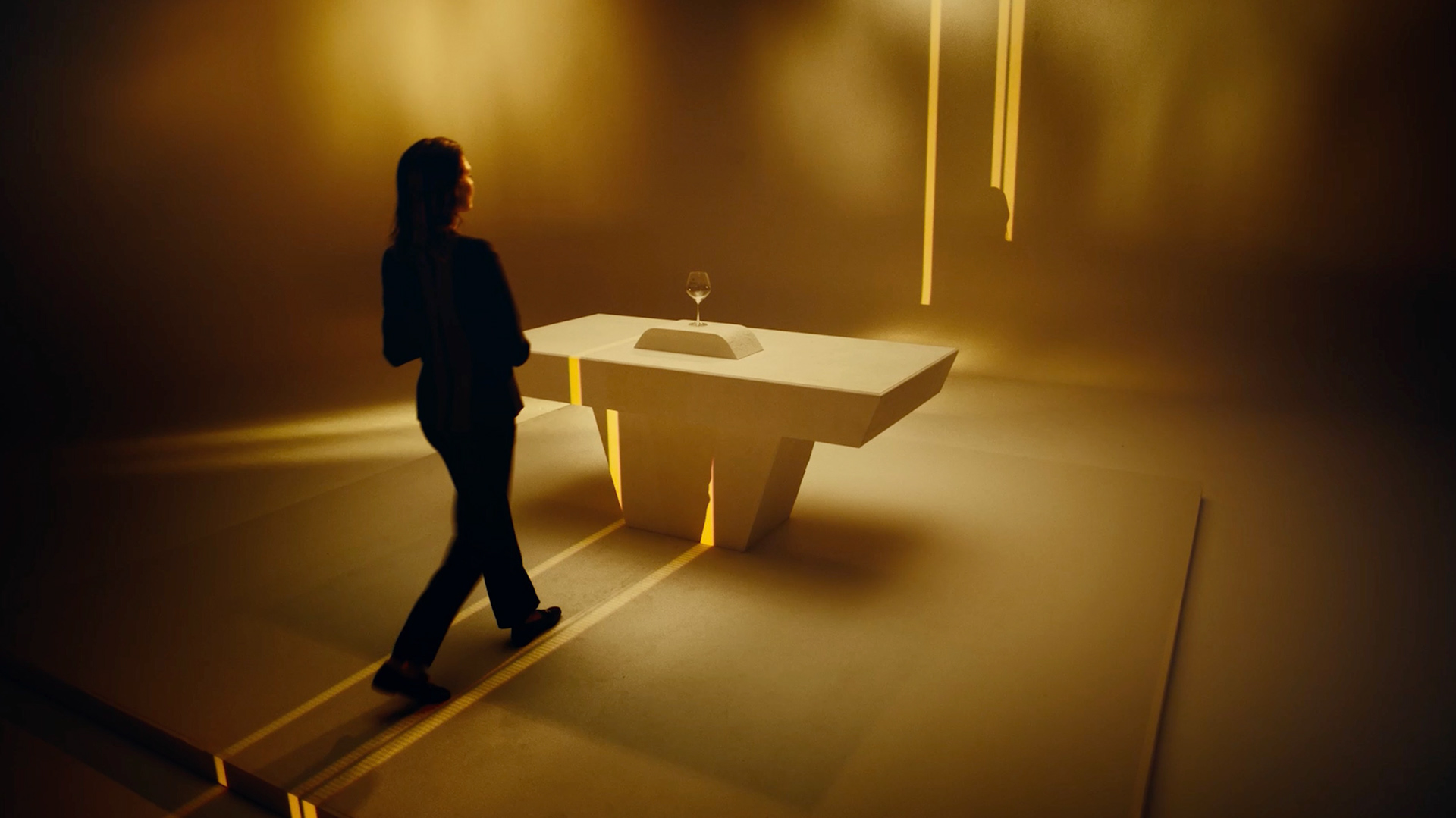 Fourchette is delicious with all kinds of dishes. We don't just say that, it has been confirmed by scientists who examined the beer for food pairing. Top chefs can now use this scientific analysis of the aromas to create innovative dishes.

What does that analysis actually say? In a Fourchette you can taste fruity notes (peach, tropical fruit, pineapple and cooked apple), but also floral influences (a touch of honey). Gourmets will also recognize a pinch of citrus, grapefruit, coriander and cloves. Tasty wealth!
Client:
Fourchette
Production:
Falsum
Producer:
Joseph Gariba
Director:
Jef Boes 
D.O.P:
Ivo Nelis
Offline Editor:
Joris Willems 
Grading:
Tom Mulder
VFX:
Joris van Nijnatten
Sound:
Raygun