An odyssey for the future on board the first gydrogen vessel around the world.
​​​​​​​​​​​​​​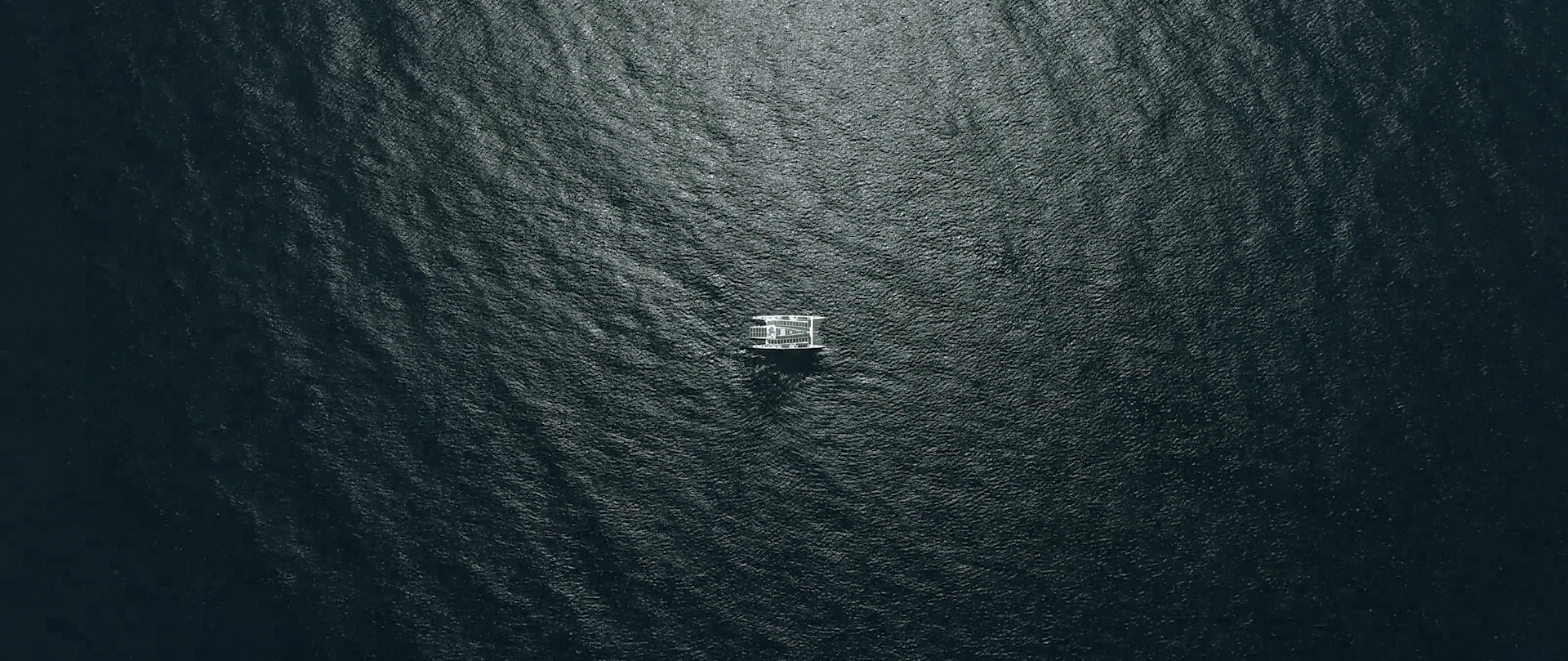 "
Our vision of the future consists in drawing our energy from nature, without damaging it, and without wasting it. This is the vision we wish to share throughout the planet with our innovative project
"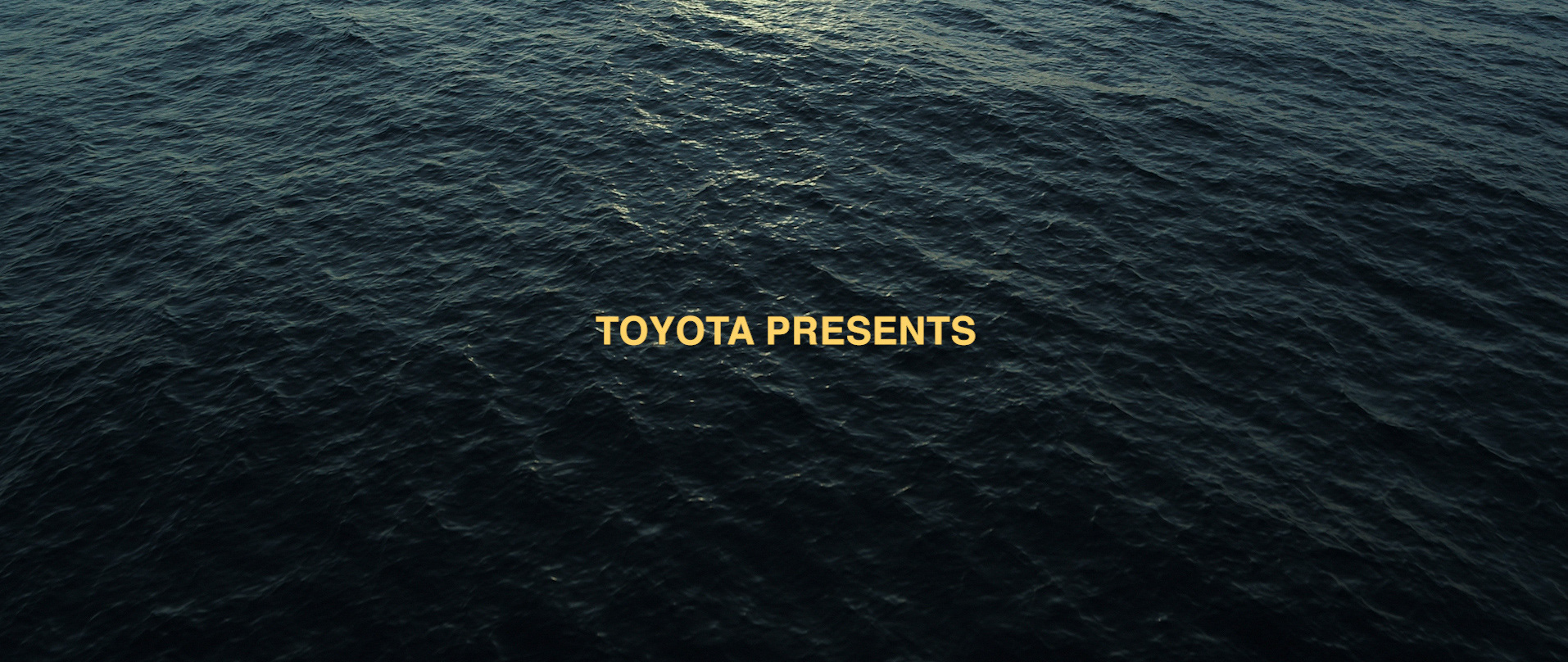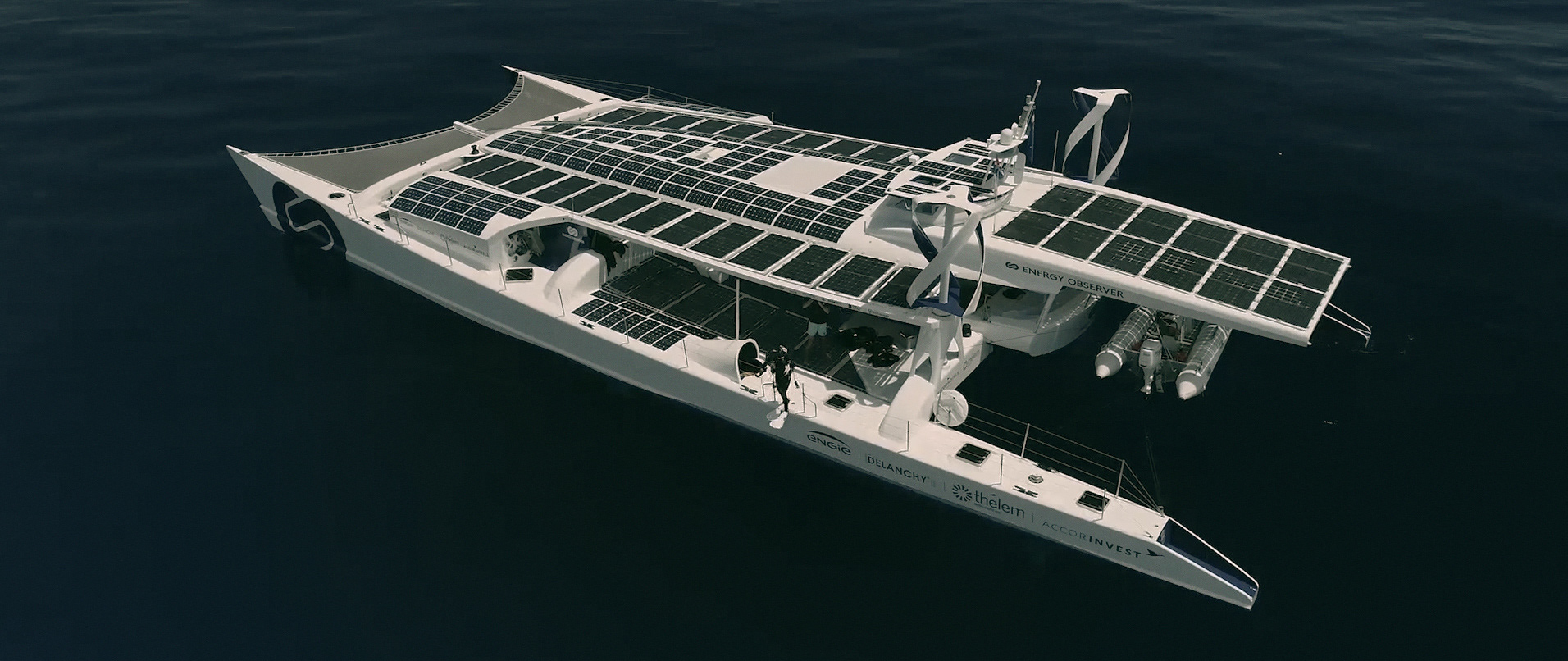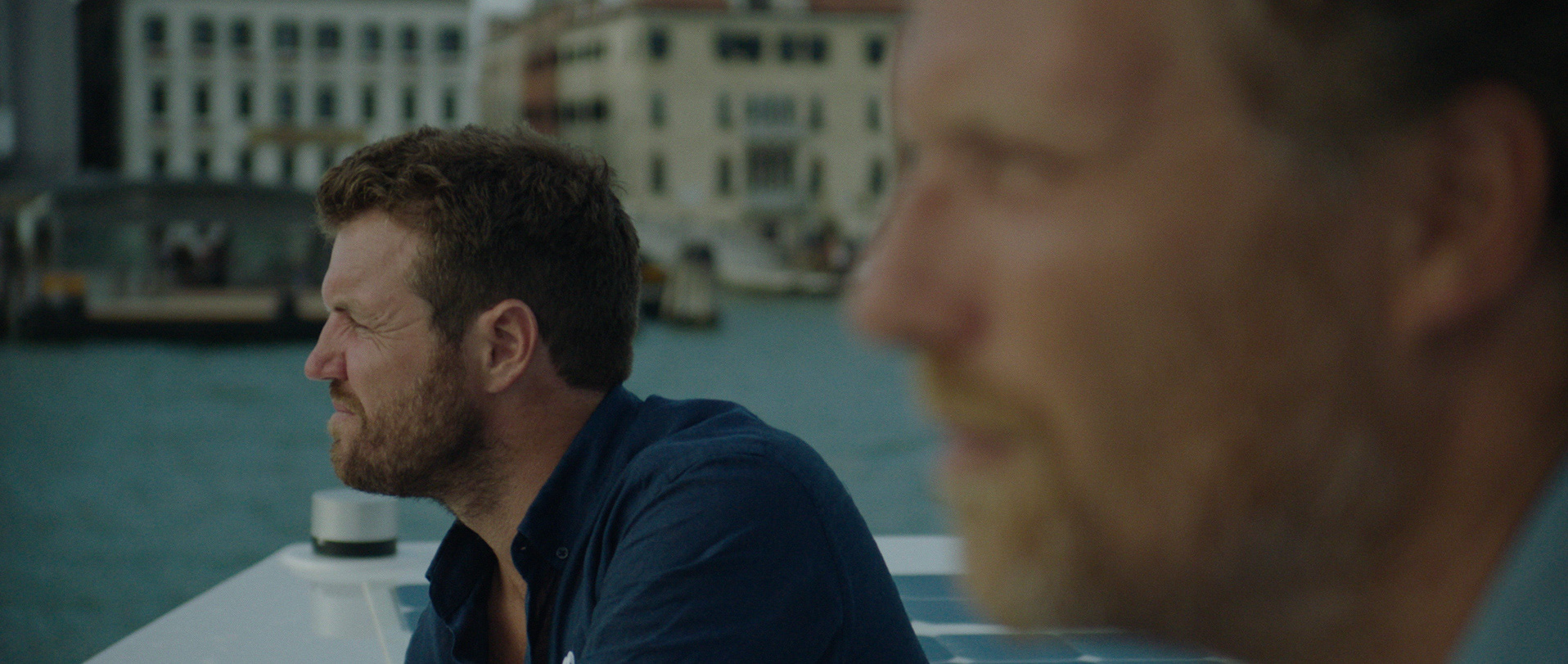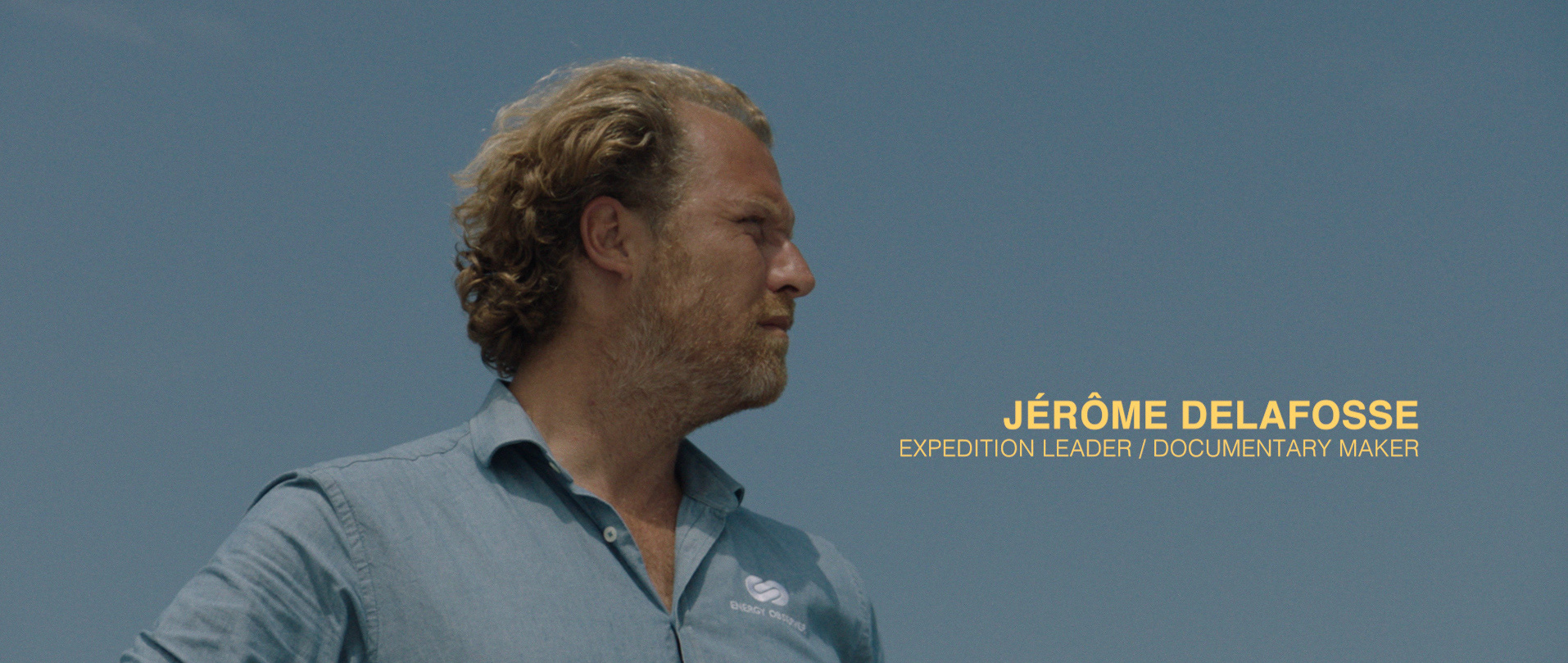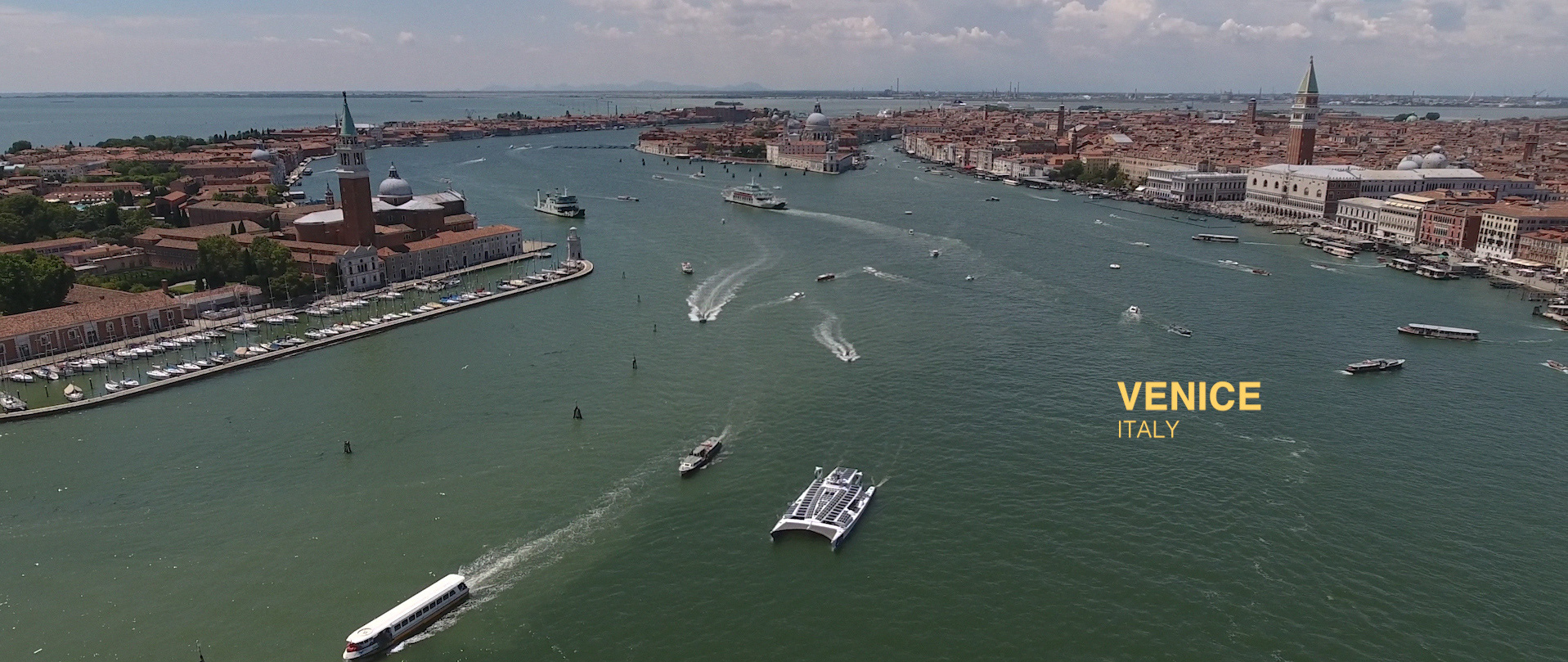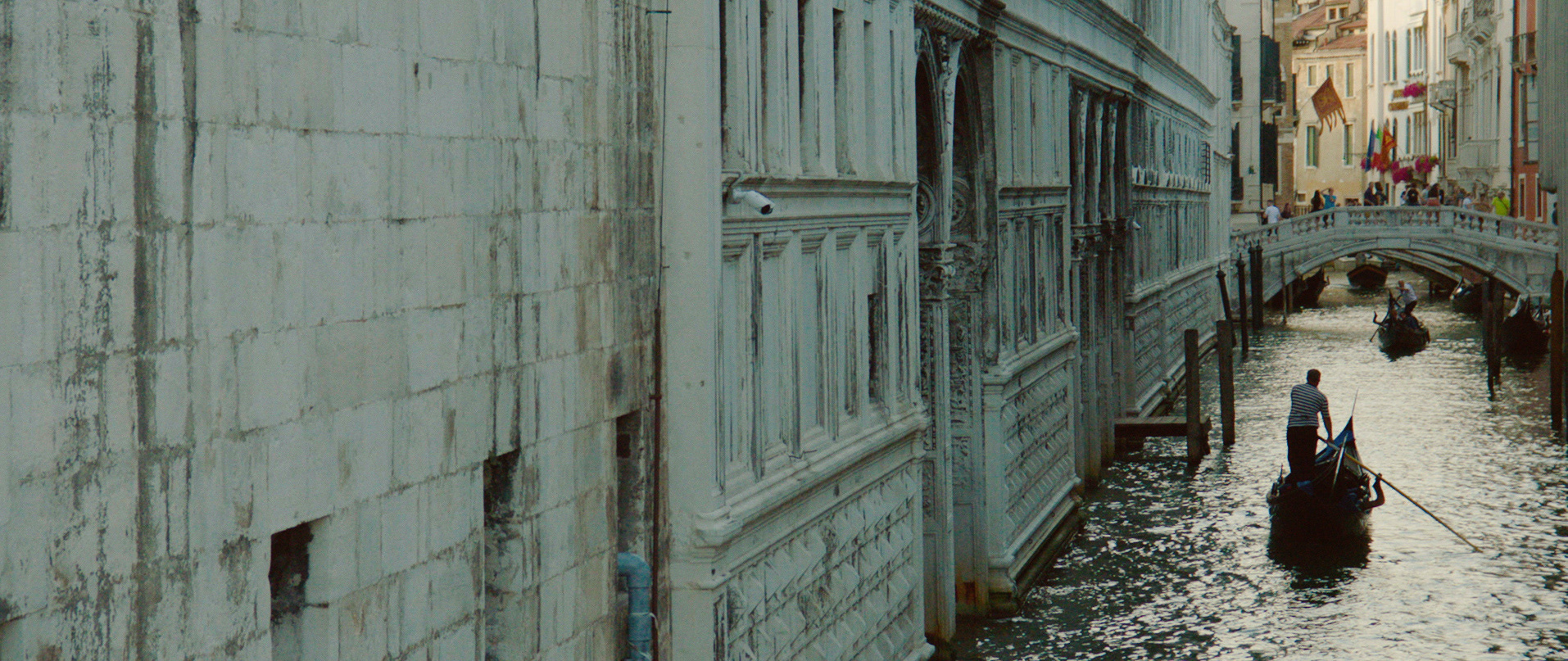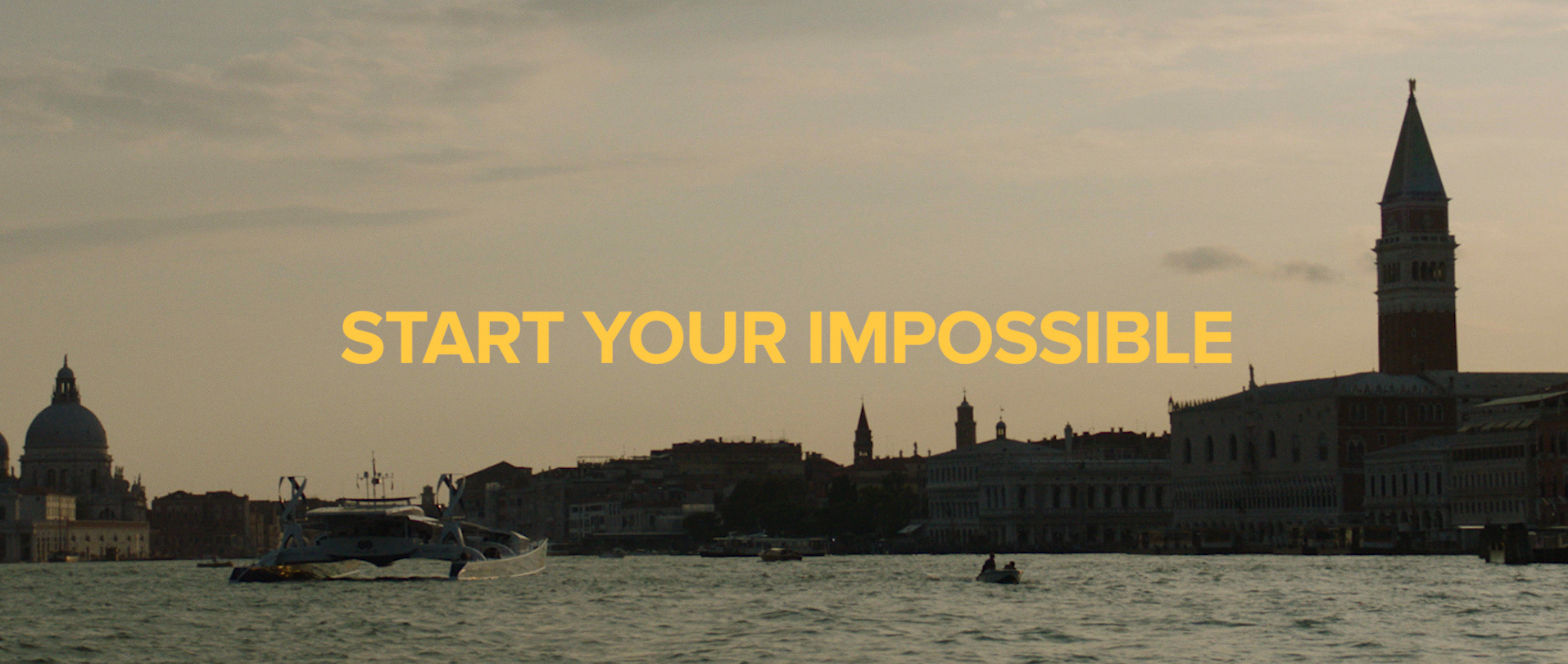 At sea, onboard Energy Observer, we need as much sun as wind, batteries or hydrogen. The situation is similar on land. Energies and storage systems complement one another, and we have to learn how to make them work together: there isn't a unique solution to climate change, but rather plenty of possibilities.